RWS test shooting range
The perfect combination of ammunition and rifle or pistol is decisive for the success of the target shooter. The requirements placed on the precision of competition barrels and ammunition are therefore high, especially as each barrel has its own characteristics. Consequently, it is important to match the competition barrel with different batches of ammunition, in order to find the optimal batch.
For more than 20 years experienced target shooters have used the facilities of the RWS test shooting range at our factory in Fuerth to select the ideal target ammunition. We offer an unique service to our dealers to synchronise their clients' weapons with the most suitable RWS ammunition.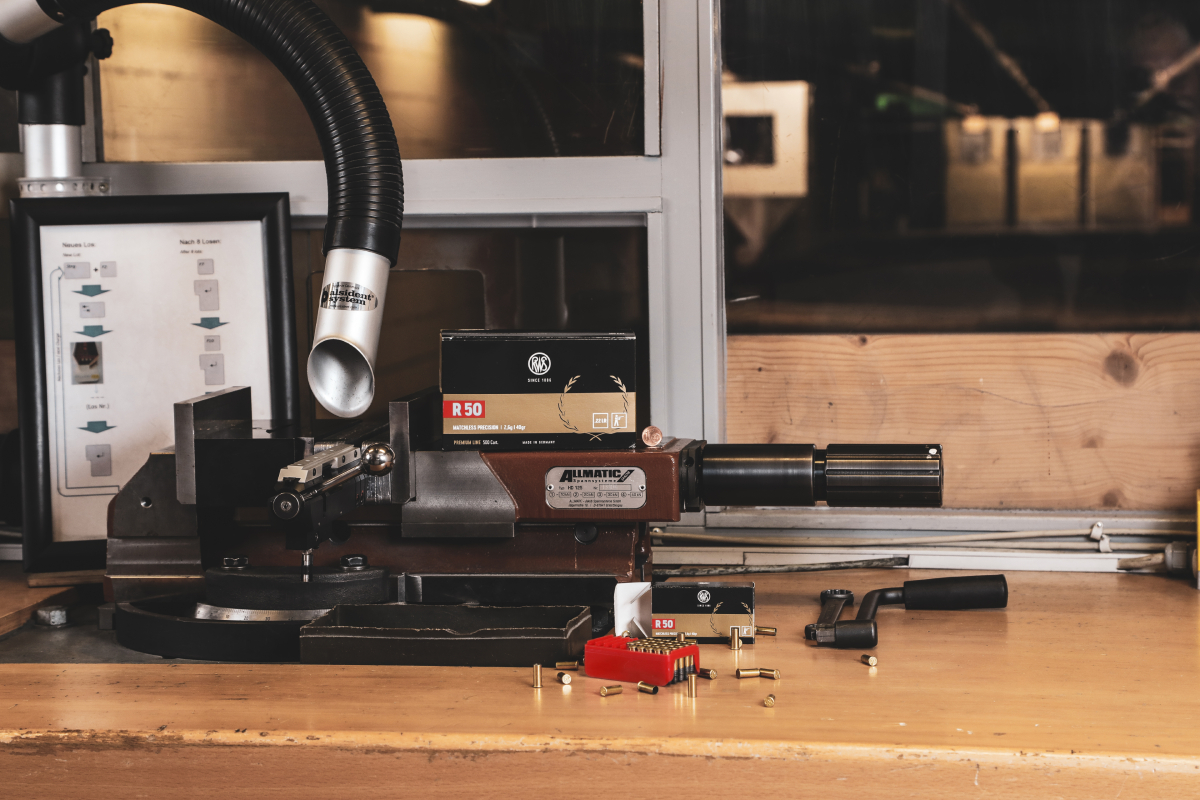 Ideal conditions:
The test shooting range is indoors and the results are not influenced by the weather. Five separate lanes equipped with target transport systems and electronic targeting system are available, and testing is possible from the stock or by clamping the barrel, at distances of 10, 15, 25 and 50 meters.
The following sport weapons can be tested:
Rifles cal. .22lr
Pistols and revolvers cal. .22lr
Air rifles
Air pistols
The ammunition is included in the low user charge. Qualified expert staff supervise the tests and provide helpful advice.
You can test our products for rifles RWS R 50 and RWS R 100 as well as RWS Special Match.
For pistols we offer the product RWS Pistol Match SR.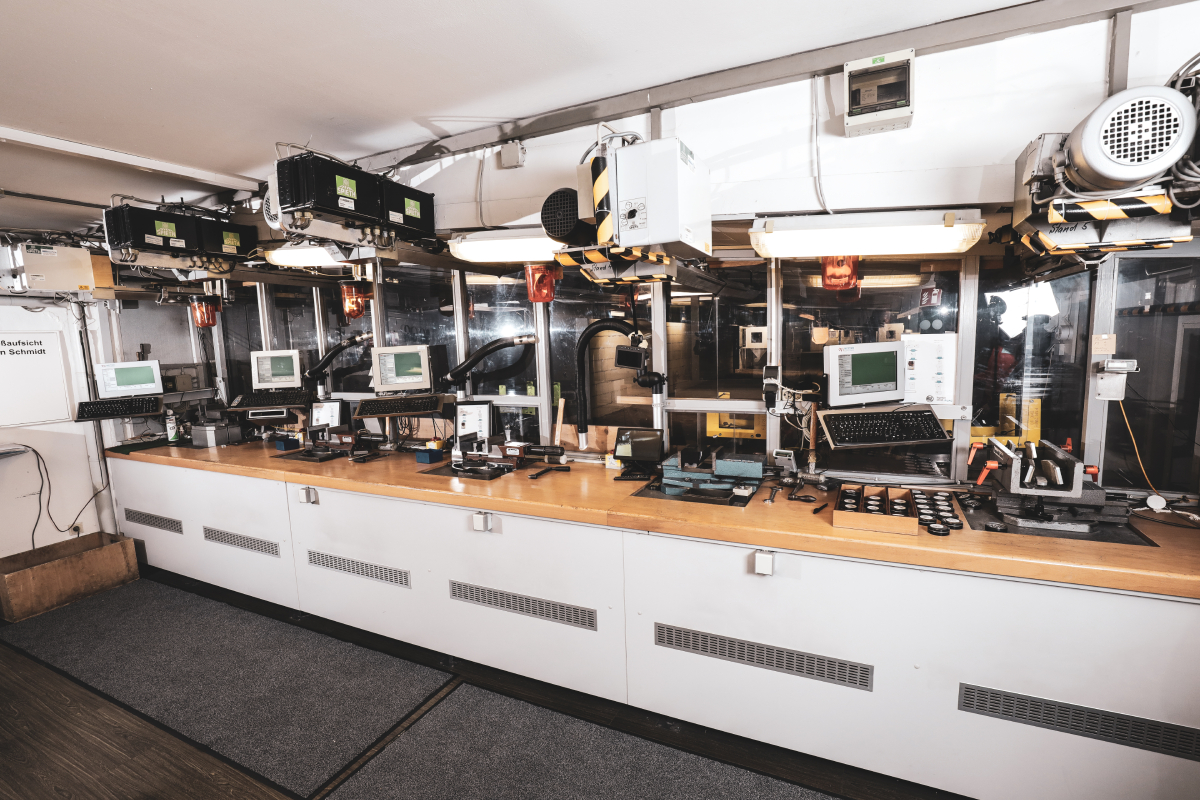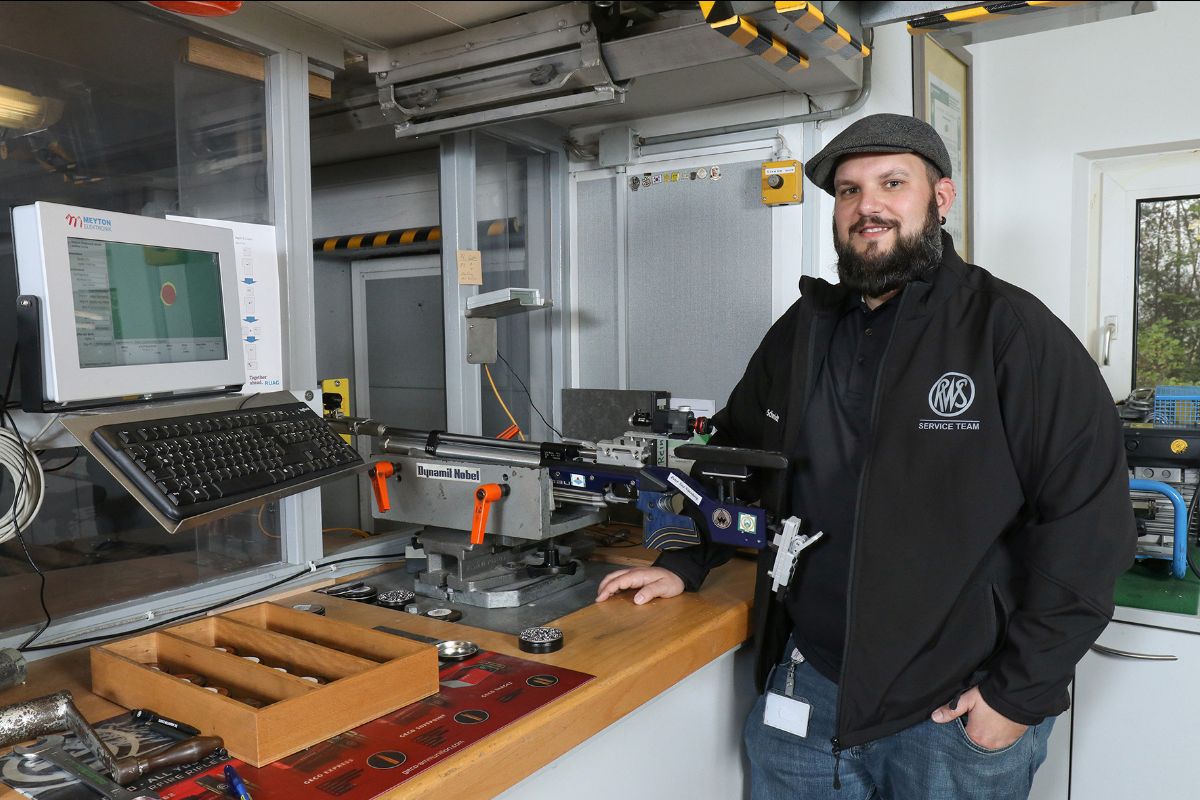 How to use the test shooting range?
We will be happy to help you with any questions you might have. It is best if the customer comes along to the shooting range in person with his/her weapons and accompanies the entire process. To do so a prior appointment with us is a must.
How is the order handled?
At the test shooting range we need the customer to produce a valid firearm certificate and a confirmed order from his/her dealer to prove that the he/she is a customer of our dealer. The dealer is charged for the range fee per weapon and the goods to be delivered in accordance with our General Terms and Conditions of Delivery and Sale.
Use the RWS test shooting range to benefit from state-of-the-art technical equipment. Reserve an appointment or contact us by telephone, email or fax.
Your contact: Herr Florian Schmidt
Tel.: +49 911 7930-156
Email: Florian.Schmidt(at)rws-tech.com
The customer is responsible him/herself for compliance with all applicable laws on the transportation of weapons and ammunition.