Highlands & RWS EVO GREEN Short Rifle

In November a small group of hunters from all over Europe set off for the Scottish Highlands to hunt for doe with RWS EVO GREEN Short Rifle.
RWS brand
For more than 100 years, RWS has manufactured all of its rifle ammunition exclusively at its headquarters in Fürth-Stadlen, Germany. Its origins can be traced back to 1855.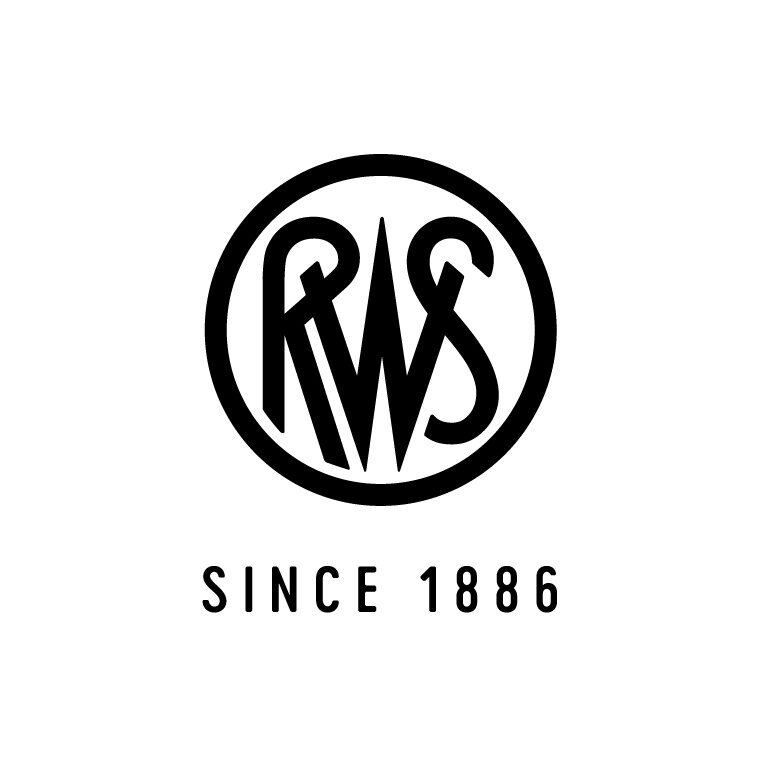 RWS HUNTING AMMO ADVISOR
With the new RWS ammo advisor, your practical helper will always be at your fingertips.